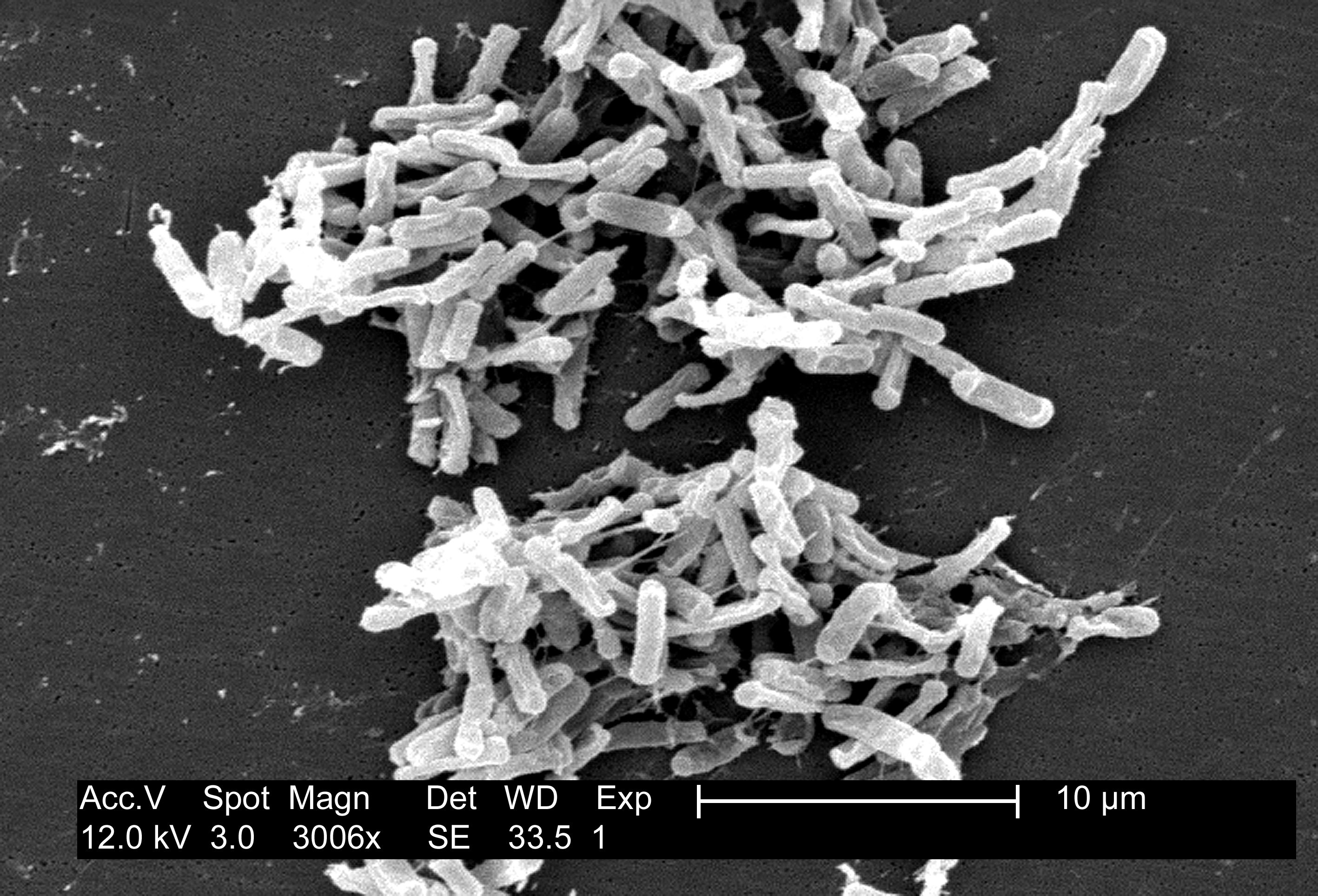 "Duodenal Infusion of Donor Feces for Recurrent Clostridium difficile"
N Engl J Med. 2013 Jan 31;368(5):407-15. [free full text]
—
Clostridioides (formerly Clostridium) difficile infection (CDI) is a common, increasingly prevalent, and increasingly recurrent disease. As discussed in the 2017-2018 Academic Year Week 43 post, the IDSA/SHEA guidelines published March 2018 now list vancomycin PO as first line treatment for initial, non-severe CDI. These guidelines also list fecal microbiota transplantation (FMT) as an option for treatment of a second or subsequent recurrence of CDI. FMT received a rating of "Strong [recommendation] / Moderate [level of evidence]" for this indication thanks to this 2013 trial by van Nood et al. – the first prospective RCT to compare antibiotic therapy to FMT in recurrent CDI.
This single-academic-center (Netherlands), open-label, randomized controlled trial compared three regimens for the treatment of recurrent CDI. One treatment arm received vancomycin 500mg PO QID x4-5 days followed by bowel lavage and then infusion of donor feces through nasoduodenal tube, another treatment arm received a standard 14-day vancomycin 500mg PO QID regimen, and the final treatment arm received a standard 14-day vancomycin regimen with additional bowel lavage on day 4 or 5. The primary endpoint was cure without relapse by 10 weeks.
43 patients were randomized prior to the termination of the trial due to the markedly higher rates of recurrent CDI among patients who did not receive FMT. Regarding the primary outcome, 13 (81%) of the FMT group were cured after the first infusion (and remained so) at 10 weeks, whereas resolution of CDI occurred in only 4 (31%) of the vancomycin-alone group and in only 3 (23%) of the vancomycin + bowel lavage group (p < 0.001 for both pairwise comparisons vs. FMT).
In this randomized controlled trial, fecal microbiota transplantation was superior to both vancomycin and vancomycin plus bowel lavage in the cure of recurrent Clostridium difficile infection. Although this trial was small, its effect was enormous. As mentioned above, FMT is now recommended by guidelines for the treatment of multiply-recurrent CDI. FMT has been the subject of numerous published and ongoing trials, including this notable 2017 study by Kao et al. that demonstrated noninferiority of FMT delivered via oral capsules versus "conventional" colonoscopic delivery.
Further Reading/References:
1. Wiki Journal Club
2. 2 Minute Medicine
3. 2017 Update to IDSA/SHEA Clinical Practice Guidelines for Clostridium difficile Infection
4. Kao et. al, "Effect of Oral Capsule- vs Colonoscopy-Delivered Fecal Microbiota Transplantation on Recurrent Clostridium difficile Infection." JAMA. 2017;318(20):1985-1993.
5. IDSA, "Fecal Microbiota Transplantation"
6. Food and Drug Administration, "Enforcement Policy Regarding Investigational New Drug Requirements for Use of Fecal Microbiota for Transplantation to Treat Clostridium difficile Infection Not Responsive to Standard Therapies"
Summary by Duncan F. Moore, MD
Image Credit: CDC/ Lois S. Wiggs (PHIL #6260), Public Domain, via Wikimedia Commons